TradeCentre is specialized in sourcing products from all around the world and developing the best value chain to satisfy every local demand, with flexibility and innovation. We work continuously to assure the highest quality product flow, from the manufacturer straight to the consumer.
Refined fuels and crude oils
Our partner has a joint venture in Partnership for buying and selling of refined fuels and crude oils. Products include Crude Oils, LNG, Aviation fuels, Gasoil's, Fuel Oil's, Naphtha, Condensates, Bitumen, Base Oil's, LPG, Urea, Sulphur, and other distillates. Additional strategic business objectives include purchasing a variety of commodity-types, goods & services, and equipment.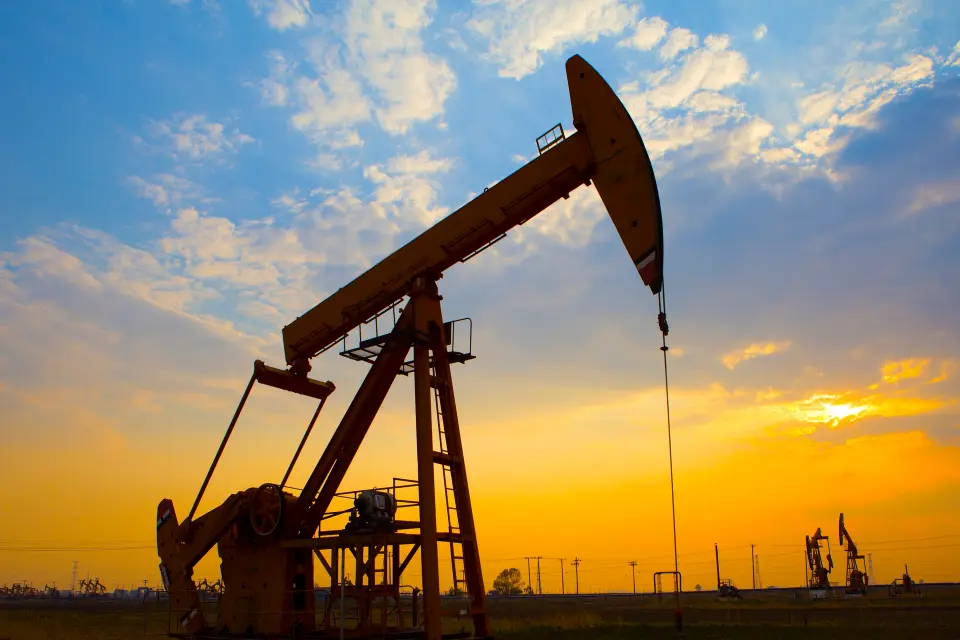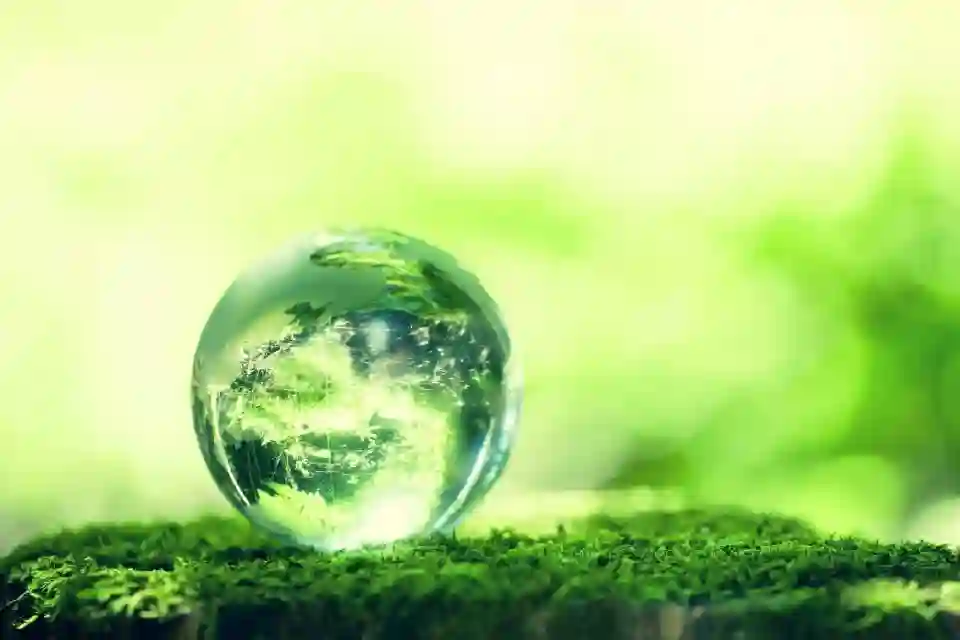 Eco Hands & Body Cleaning
Eco Hands & Body Cleaning made of full fruit of Nordic Swedish Bilberry and (Organic Olive oil or Raps seeds oil). Using Eco ash of organic wood from Lapland that used to produce hot water. The product is very effective to remove the difficult industrial dirt on hands and body, but gentle and protects the skin. It is made with low heat temperature to keep the rich anti-oxidants of the bilberry.
Charcoal
Birch Charcoal and Charcoal Black Powder.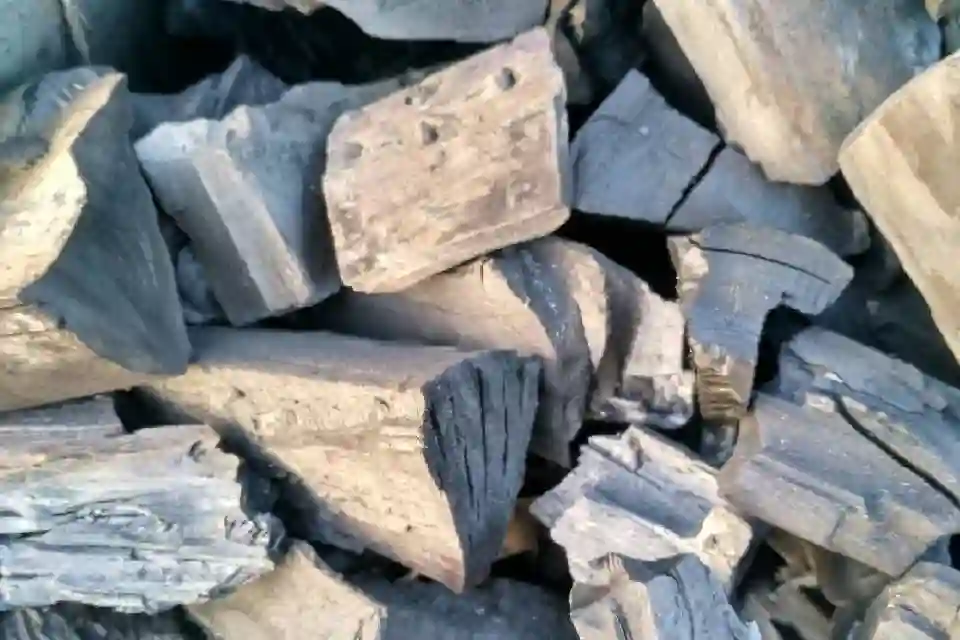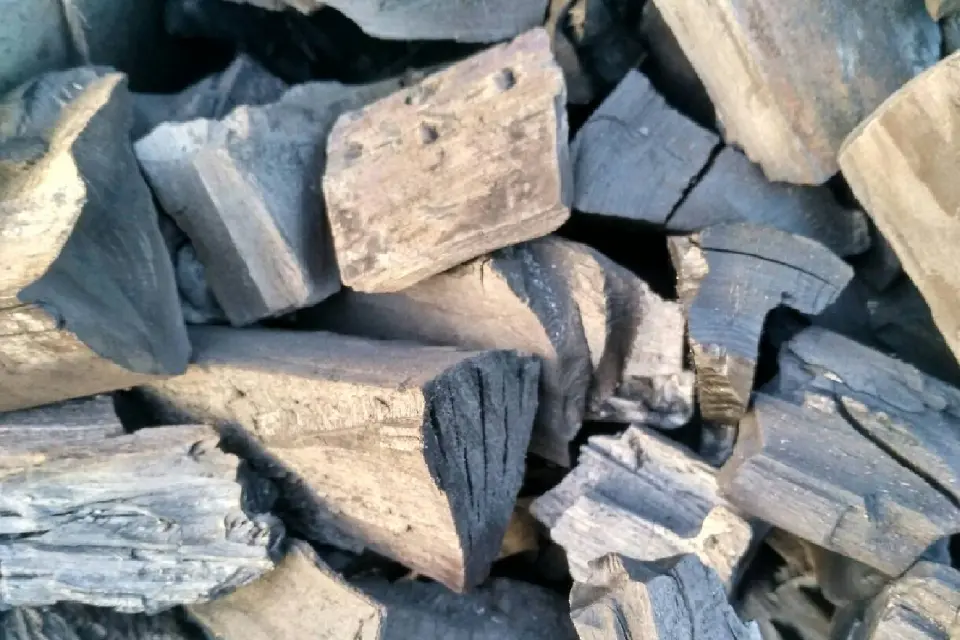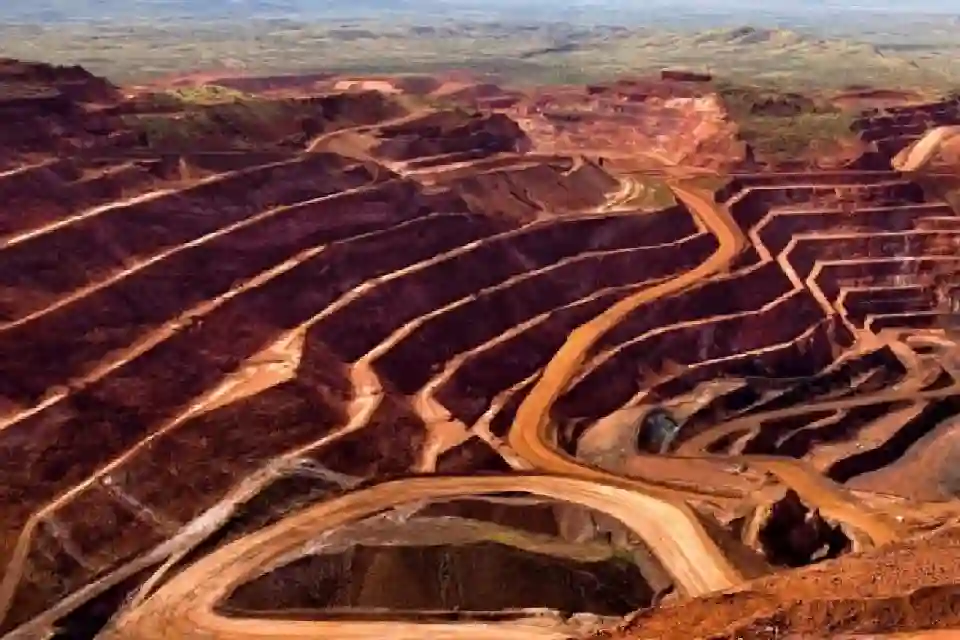 Copper
Copper has a wide range of applications because of its many useful properties. It is malleable, durable, strong and heat resistant. It is also one of the most efficient conductors of electricity and heat.
Copper is used to manufacture copper wire, copper products and copper alloy products. Copper wire and cable is used for or formed into general industrial cable, utility power cable, telecommunications cable, insulated wire and winding wire for electrical motors. Copper wire and cable is also used in heating and air conditioning systems, plumbing, roofing and brass fittings.