Particulate Respirator / Surgical Mask
Particulate respirator and surgical mask helps provide respiratory protection against certain airborne biological particles.
See our offer Respirator-and-Surgical-Masks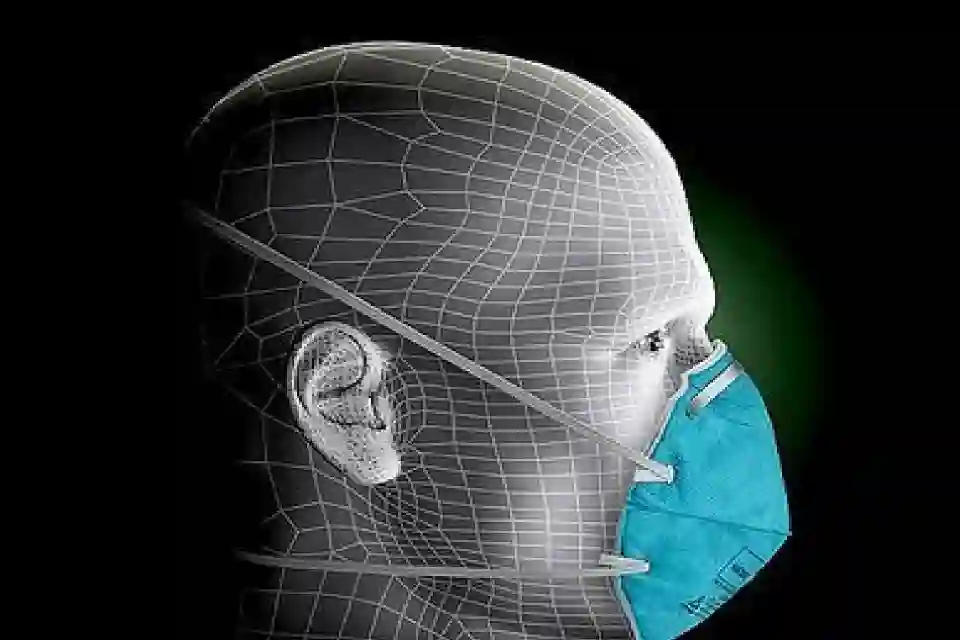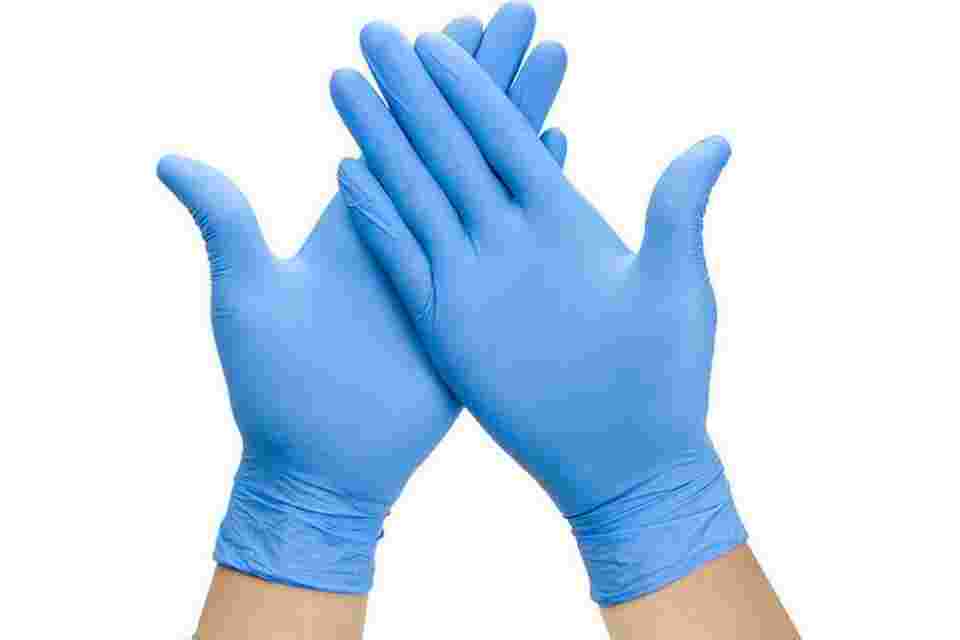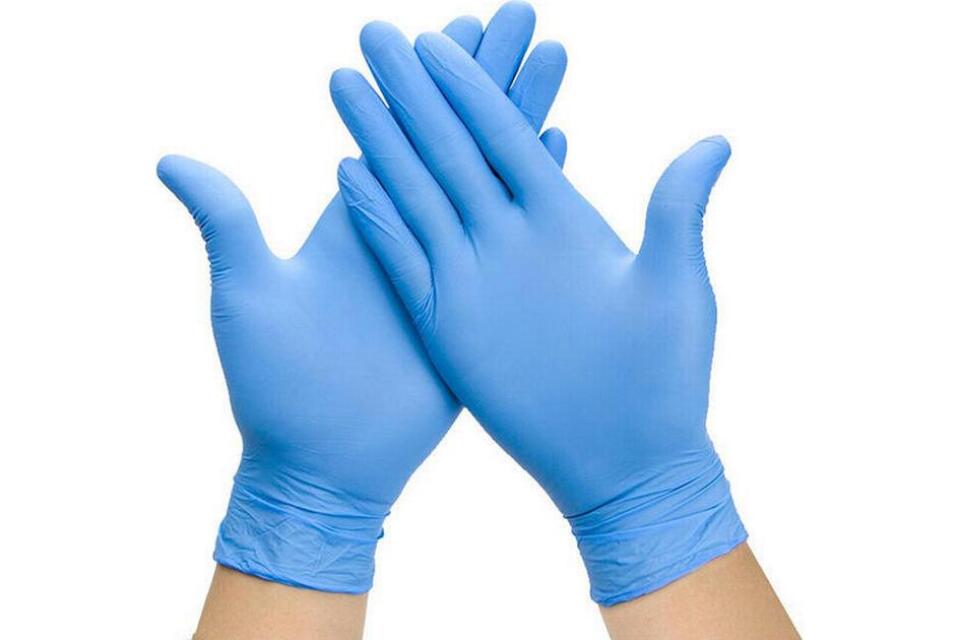 High Quality Medical Products
High Quality Medical Products.
– Melt Blown Filter Surgical Medical Facemask Masks Type II/IIR
– Medical Medical Facemask FFP 2
– Striped Protective Gown (Type 4, Type 5, Type 6)
– Protective Overalls , (Type 5, Type 6)
– Surgical Single Use Gowns & Laminated Gowns
– Hair Cover and Shoe Cover
– Face Shield
– Nitrile Gloves
– Hand Sanitizer
– Surface Sanitizer
– Intensive Care Mechanical Ventilator
Download current offer for Gloves here –> 200623 TradeCentre Gloves
Nonwowen fabric
Nonwoven fabric is a fabric-like material made from staple fibre (short) and long fibres (continuous long), bonded together by chemical, mechanical, heat or solvent treatment. The term is used in the textile manufacturing industry to denote fabrics, such as felt, which are neither woven nor knitted. Some non-woven materials lack sufficient strength unless densified or reinforced by a backing. In recent years, non-wovens have become an alternative to polyurethane foam.
Download current offer for Nonwoven Fabric here –> 200604 TradeCentre Nonwoven Fabric offer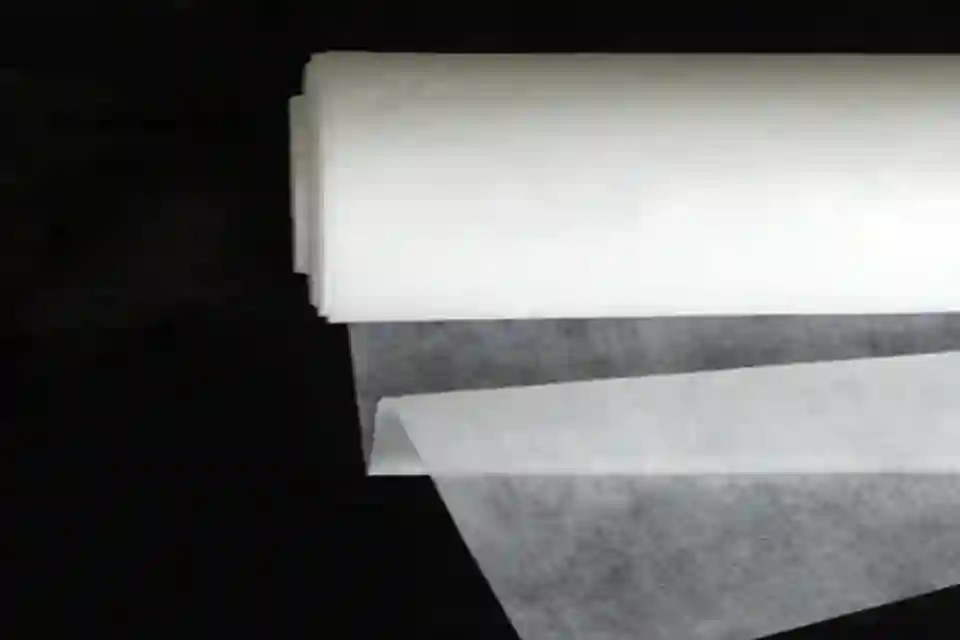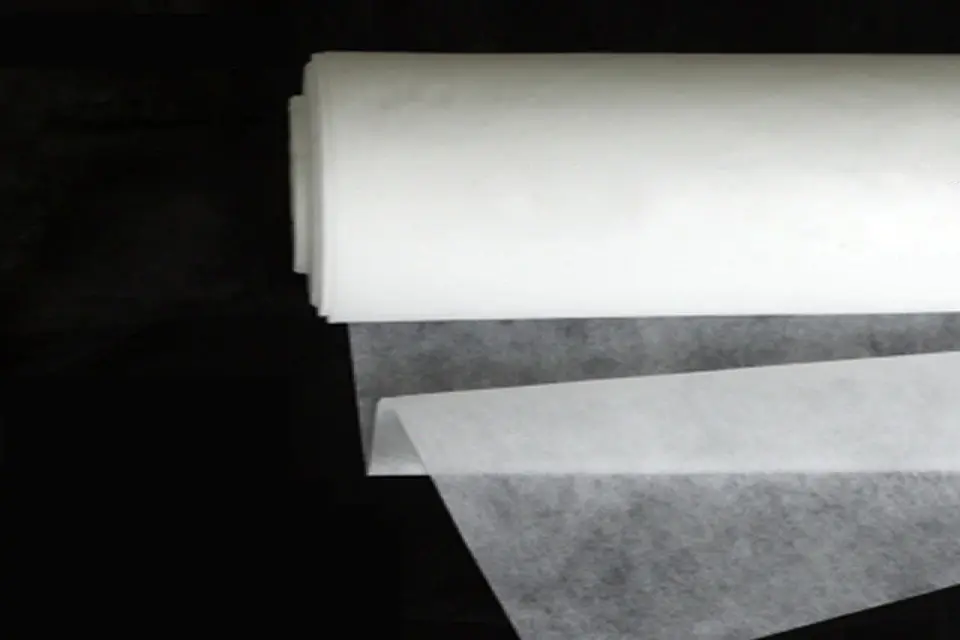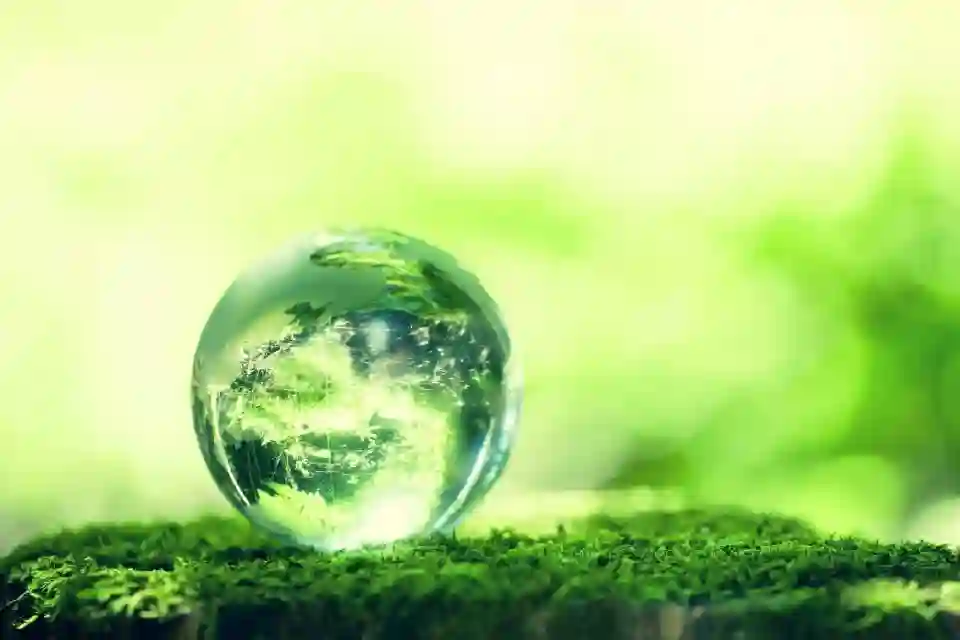 Eco Hands & Body Cleaning
Eco Hands & Body Cleaning made of full fruit of Nordic Swedish Bilberry and (Organic Olive oil or Raps seeds oil). Using Eco ash of organic wood from Lapland that used to produce hot water. The product is very effective to remove the difficult industrial dirt on hands and body, but gentle and protects the skin. It is made with low heat temperature to keep the rich anti-oxidants of the bilberry.
GPS Trackers
– Assets tracker
– Vehicle tracker
– Personal tracker
– Pet tracker