Copper
Copper has a wide range of applications because of its many useful properties. It is malleable, durable, strong and heat resistant. It is also one of the most efficient conductors of electricity and heat.
Copper is used to manufacture copper wire, copper products and copper alloy products. Copper wire and cable is used for or formed into general industrial cable, utility power cable, telecommunications cable, insulated wire and winding wire for electrical motors. Copper wire and cable is also used in heating and air conditioning systems, plumbing, roofing and brass fittings.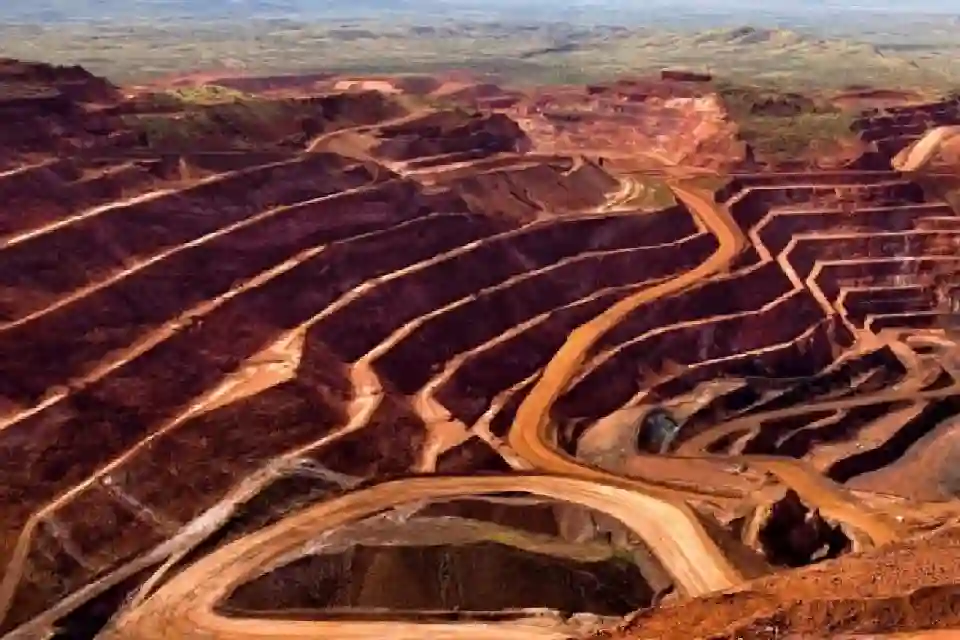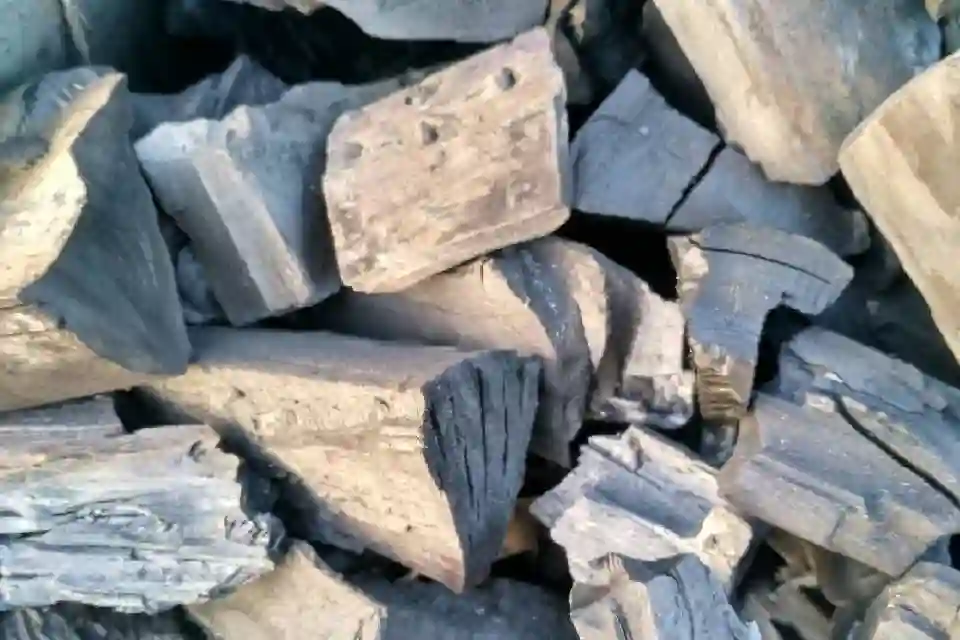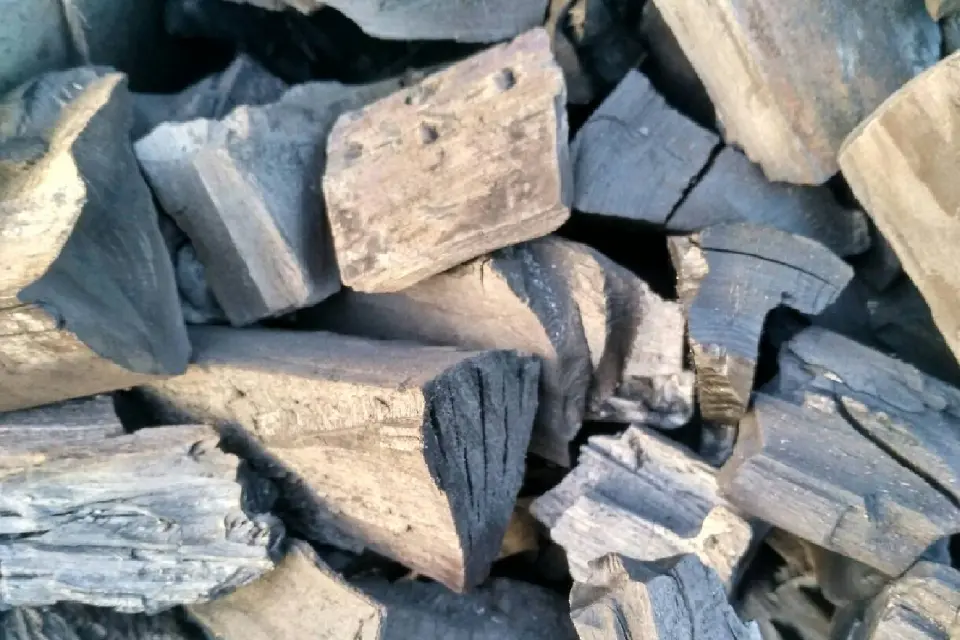 Charcoal
Our manufacturer of barbecue charcoal is unique. When many others use left-over wood, they use the finest quality arctic birch they can find. And every step moving forward is focused on making the end product the best it possibly can be, without taking shortcuts. With their heritage in charcoal going back nearly 350 years we firmly think they create the best charcoal in the world. As so does also the Guide Michelin restaurants that prefer this unique charcoal.
Zinc
Zinc is currently the fourth most widely consumed metal in the world after iron, aluminum, and copper. It has strong anticorrosive properties and bonds well with other metals. Consequently, about one-half of the zinc that is produced is used in zinc galvanizing, which is the process of adding thin layers of zinc to iron or steel to prevent rusting.
The next leading use of zinc is as an alloy; the zinc is combined with copper (to form brass) and with other metals to form materials that are used in automobiles, electrical components, and household fixtures. A third significant use of zinc is in the production of zinc oxide (the most important zinc chemical by production volume), which is used in rubber manufacturing and as a protective skin ointment.